Ellan Vannin Fuels (EVF) has raised more than £1,000 for the Great North Air Ambulance Service (GNAAS) from the sale of hot drinks at the Isle of Man TT.
---
From 27 May to 11 June, throughout the duration of the TT races, 25p from every Coffee Mann hot drink sold at participating EVF sites was donated to GNAAS.
Coffee Mann is owned by Conor Cummins, a Manx motorcycle road racer who recently secured 4th place in this year's Milwaukee Senior TT Race. Cummins made his TT debut in 2006 and has since claimed 12 podiums.
His company's drinks have been sold at EVF sites across the Isle of Man since 2017 and offer a variety of bean-to-cup coffees and hot chocolate.
More than 4,000 hot drinks were sold during the TT at participating EVF sites culminating in a donation of £1,026.50.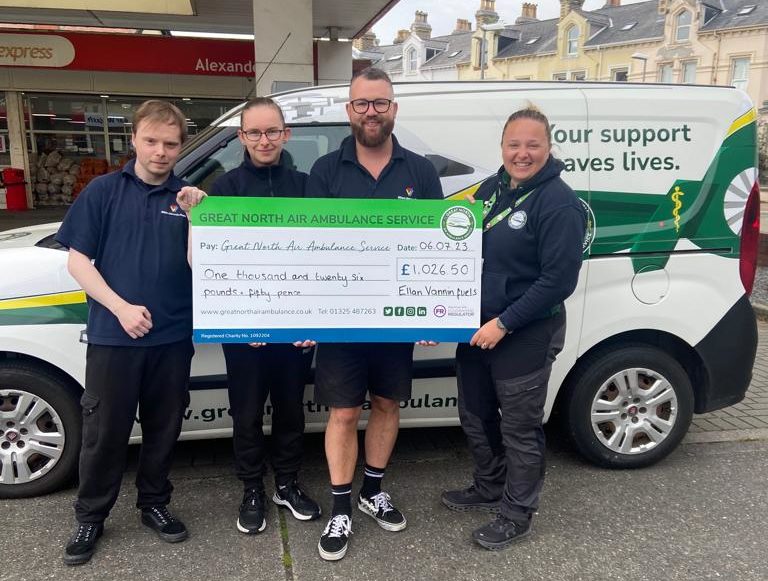 Des Kinsella, Isle of Man retail sales manager at EVF, said: "We are really pleased to be able to support this great charity and the work they do on the island. We hope by working with the team at GNAAS, we can assist in raising awareness of the invaluable assistance they provide Manx Care and the Manx public, as well as raise funds to support the work they do for the Manx public.
"We would also like to thank our customers for purchasing Coffee Mann hot drinks in our stores and contributing to the money raised.
"Our customers can also donate to GNAAS at collection boxes in our stores across the island."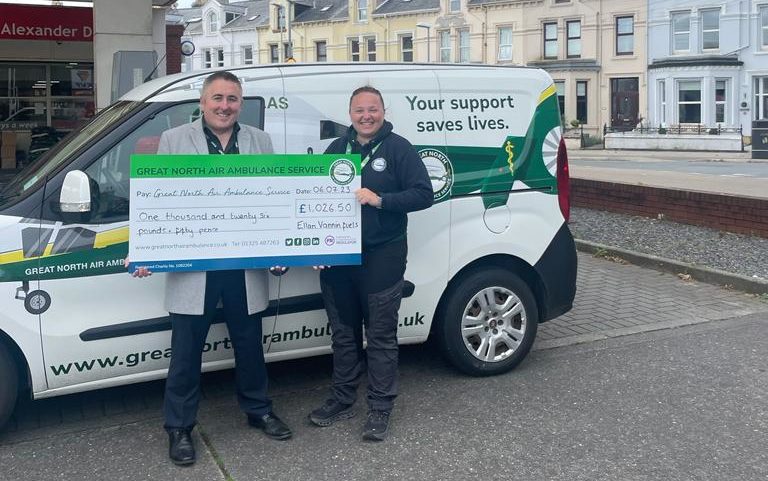 After the success of the hot drinks donations, EVF now plans to support GNAAS by donating 25p from every Coffee Mann hot drink sold during the Manx Grand Prix between 20-28 August.
Sophie Snowdon, fundraising lead at GNAAS, added: "We're grateful to have the support of EVF and are delighted to hear they've raised over £1,000 for our charity. This money will help our critical care team continue to respond to those who are severely ill or injured and provide them with vital treatment.
"I would like to thank EVF for their generous donation as well as everyone who bought a Coffee Mann hot drink during the TT, it is very much appreciated."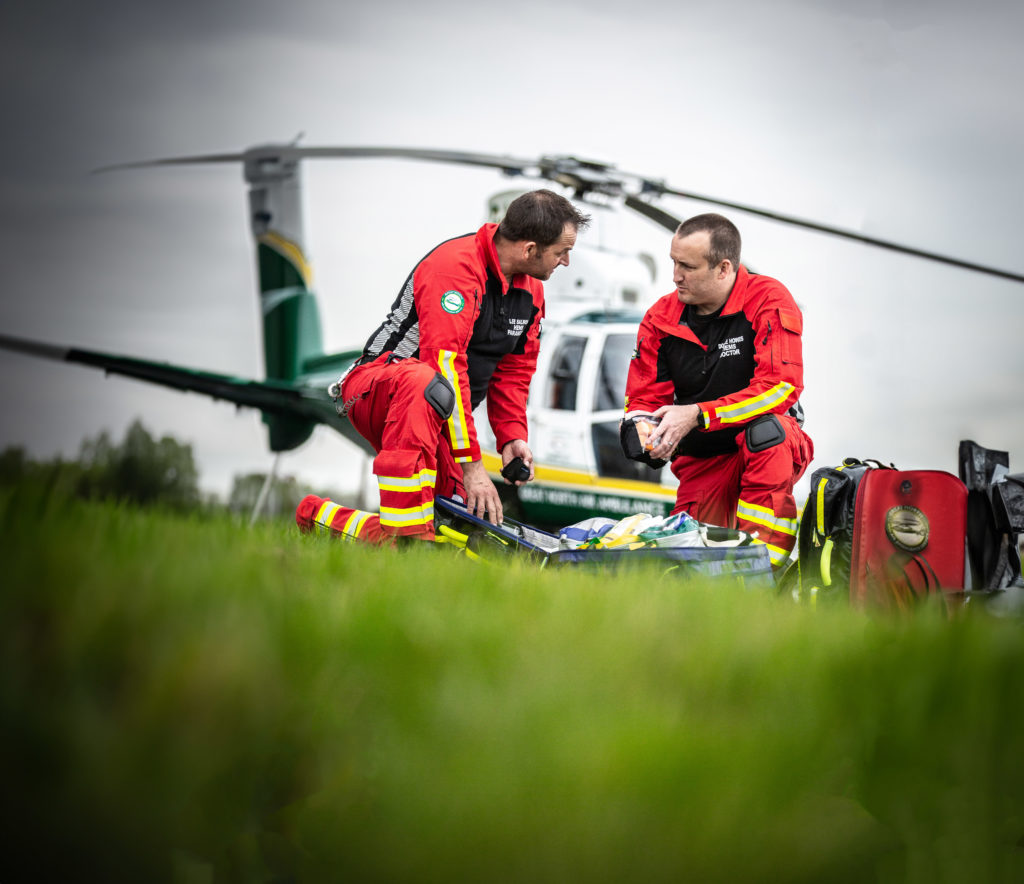 Ready For Anything Raffle
Enter the Ready For Anything Raffle 2023 and support your life-saving service.
Enter the raffle