Supporters of the region's air ambulance service have raised more than £30,000 at a charity ball held in Carlisle this month, which is enough to fund seven missions.
---
More than 160 guests attended the circus-themed charity ball at The Halston in Carlisle on Friday 10 November in aid of the Great North Air Ambulance Service (GNAAS).
Guests included supporters, businesses, patients and staff of the charity, including GNAAS' chief executive officer David Stockton.
The compere for the evening was Pete Graves, who is well-known for his breakfast show 'Good Morning Sports Fans' and his award-winning podcast 'Transfer Talk'.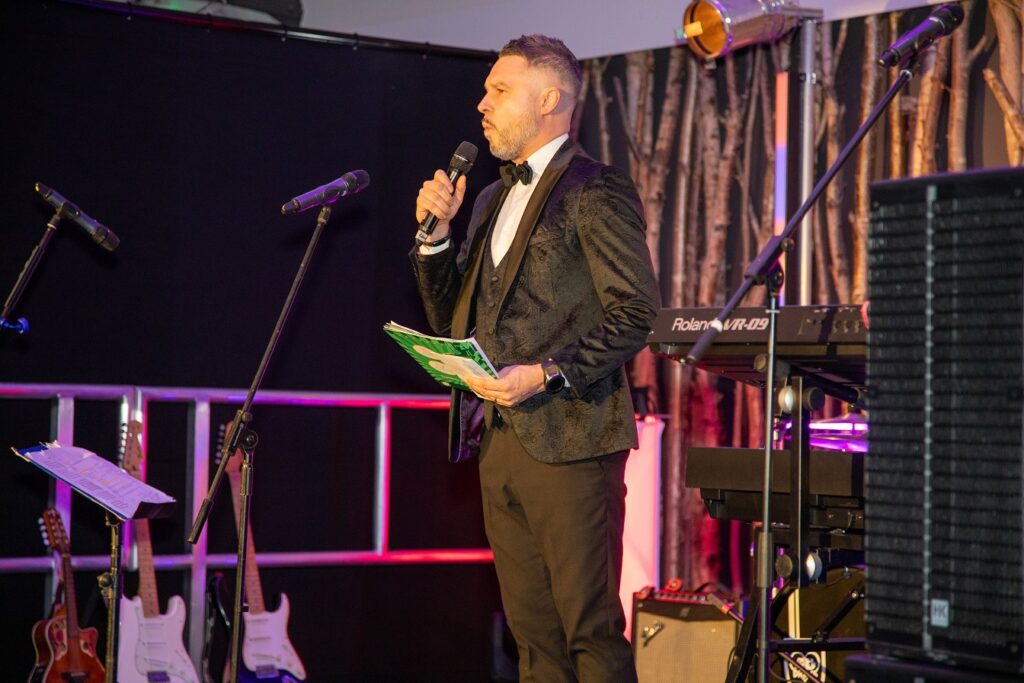 The fundraising night featured carnival games, circus performers, an auction with money-can't-buy prizes, a lavish three-course dinner, a raffle, and a disco.
Live music was also provided during the night by Soul Survivors, one of Cumbria's premium bands.
Tracey Wright, events lead at GNAAS, said: "Following the success of our North East ball, I am pleased to say we had brilliant time at our ball held in Carlisle.
"We decided to go with a circus theme this year and while it wasn't mandatory to dress for the theme, we saw a few great outfits on the night."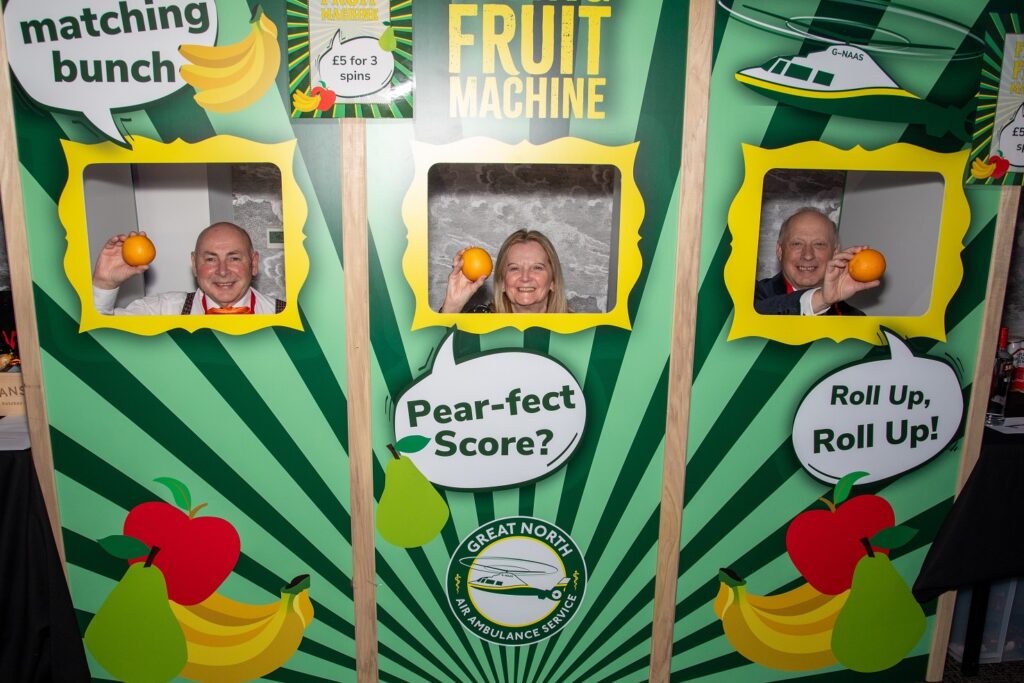 During the event, a montage was played which showcased some of the milestones the charity has achieved this year, thanks to the support of the public.
This included the charity expanding their night-time service in Cumbria to four nights a week and trialling carrying whole blood on board their aircraft and rapid response vehicles.
A few members of the critical care team also paid tribute to Dr Theo Weston MBE who is retiring from GNAAS at the end of the year.
Dr Weston first joined GNAAS in 2004, which is the same year the charity unveiled Cumbria's first dedicated air ambulance.
Outside of his role at GNAAS, he has also been a GP in Penrith and volunteers his time as a BEEP doctor, responding to serious medical incidents at the request of the North West Ambulance Service.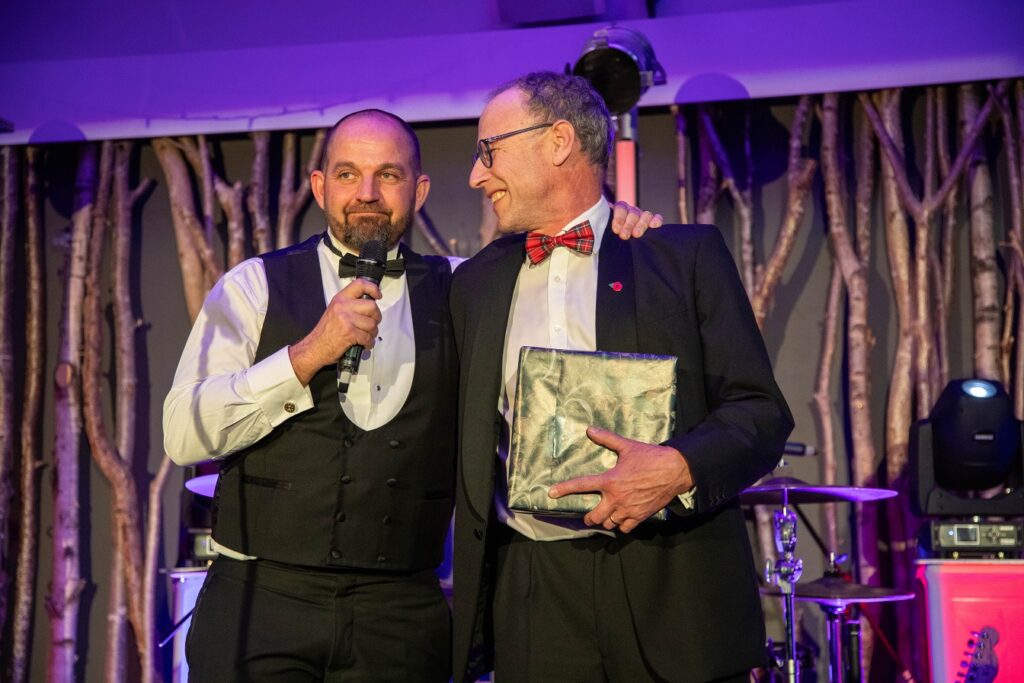 He was presented with gifts by his colleagues before making a short speech about his time at GNAAS.
Tracey added: "It was definitely an emotional part of the night. Theo has been working for GNAAS for 20 years, and in that time, he has made such an impact on the lives of people in Cumbria. Despite not knowing about the surprise, Theo delivered a lovely speech, and he received a well-deserved standing ovation."
More than £30,000 was raised at the charity ball, which is enough to fund seven missions, and plans are already being put in place to host the ball again next year at the same venue.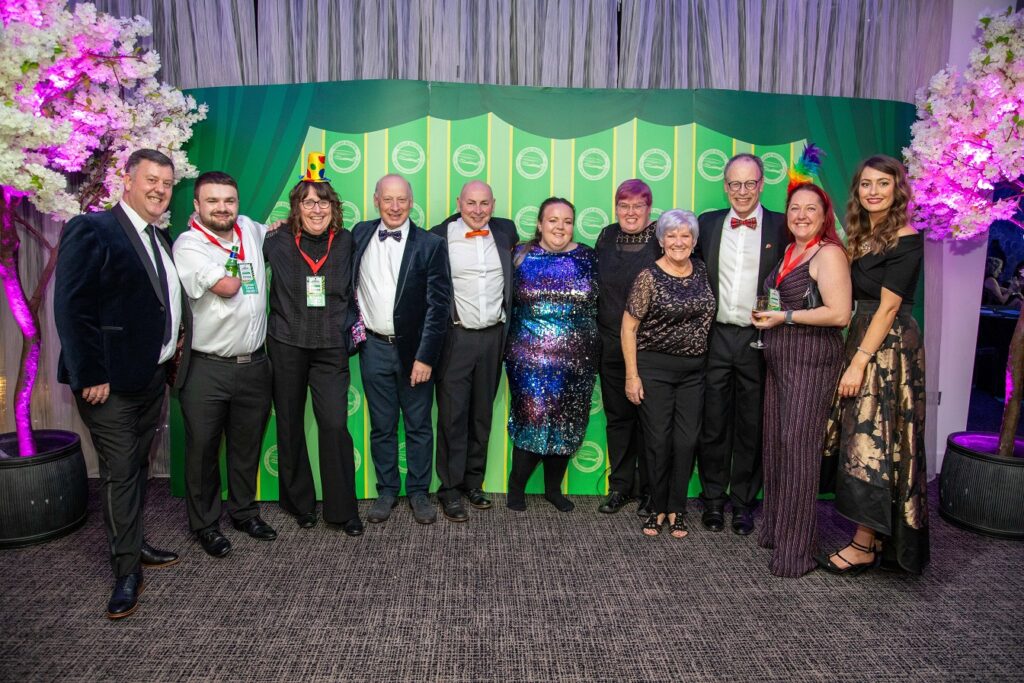 Tracey said: "It costs our charity £8.5m a year to remain operational, so events such as the ball help us raise vital funds for our service, while also providing a fun night out for our guests.
"I'd like to thank our attendees, staff, volunteers, and all the individuals and businesses who made the Cumbria ball a massive success."
GNAAS does not receive government funding and therefore needs to raise £8.5m a year to remain operational. The charity has launched a raffle with a top prize of £10,000 to help it meet rising demand of its services. Tickets costs £1 each and are available now at gna.as/raffle_2023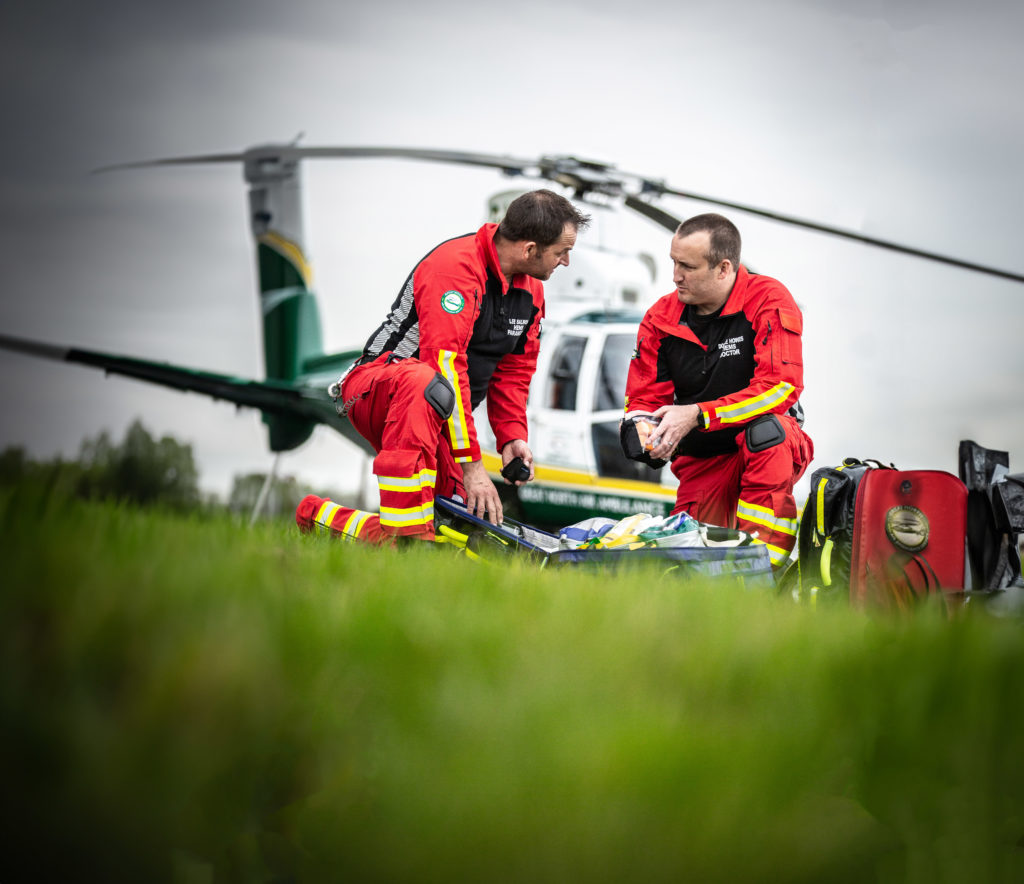 Ready For Anything Raffle
Enter the Ready For Anything Raffle 2023 and support your life-saving service.
Enter the raffle