A boy who was revived after around 25 minutes submerged in a river has continued to make huge progress in his recovery more than one year after his incident.
---
Kacper Krauze from Appleby was 13-years-old when he was pulled from the River Eden in cardiac arrest in February last year.
The Great North Air Ambulance Service (GNAAS) worked alongside fire crews, police, ambulance and staff from an Appleby medical practice in the aftermath of the incident.
After being pulled from the river, the resuscitation process was started and manual chest compressions were performed on Kacper.
The critical care team from GNAAS then transferred this to a mechanical compression device and they airlifted Kacper to the Royal Victoria Infirmary in Newcastle.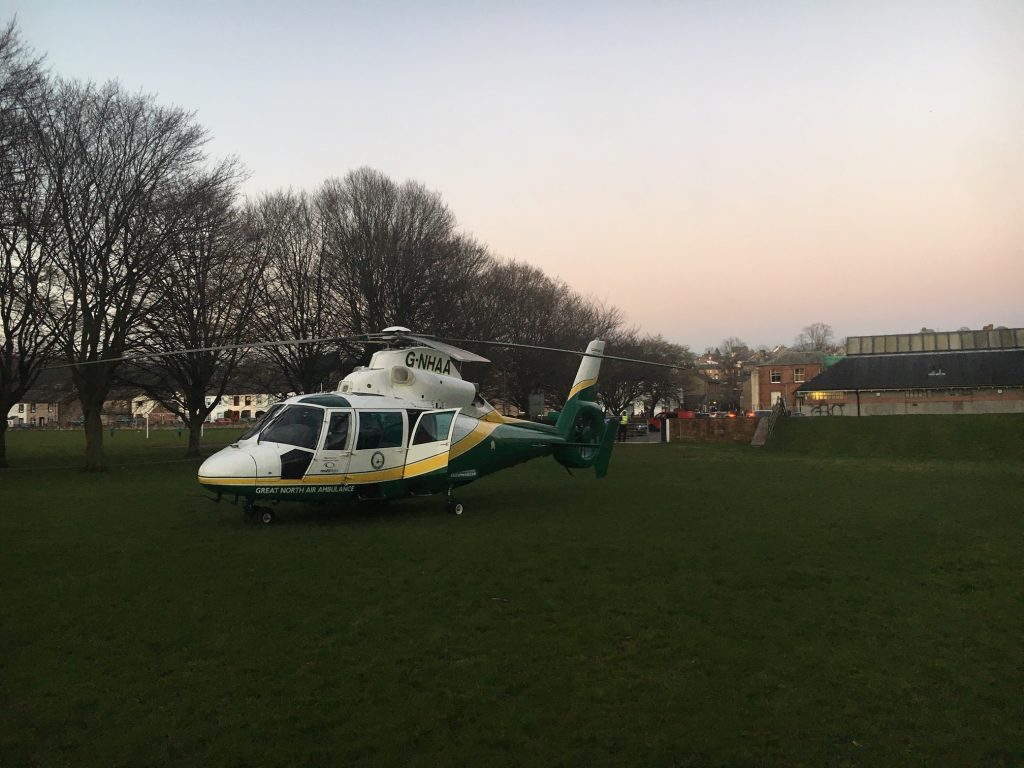 On arrival to the emergency department, a full critical care team including staff from the Freeman Hospital were waiting for Kacper so they could provide a good continuity of care.
Kacper received Extracorporeal Membrane Oxygenation (ECMO) treatment which is where blood is taken out of the body, warmed and provided with oxygen before being delivered back to the body using a pump machine.
This was highlighted as one of the key factors in his survival.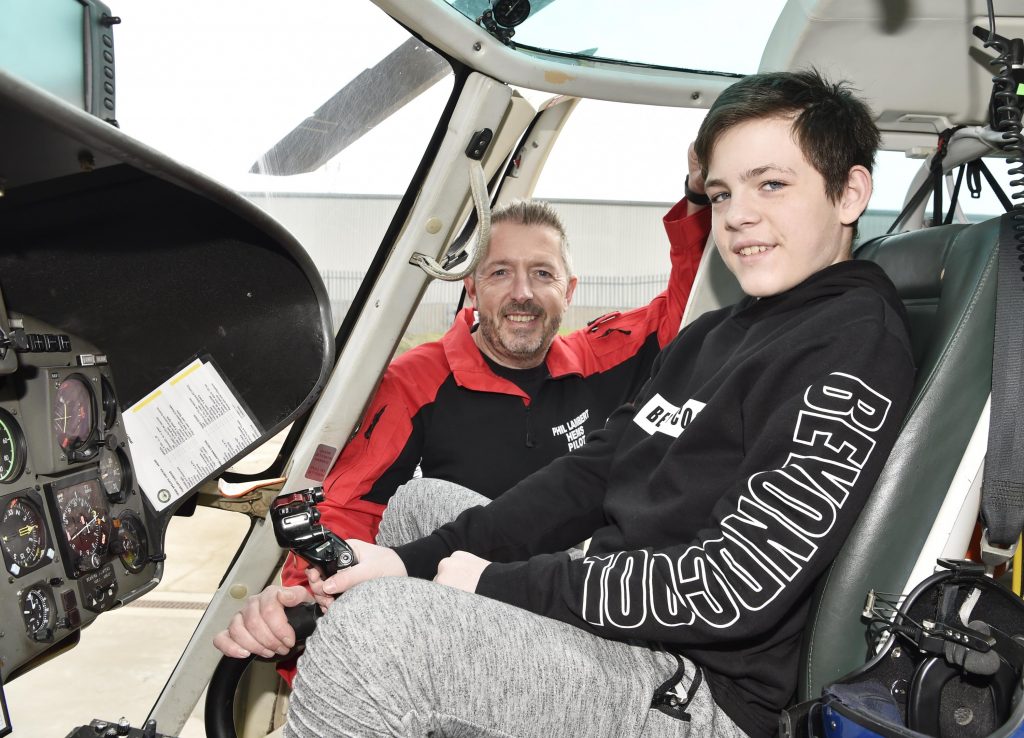 Help us stay in the sky by donating today
After the incident Kacper was put on a lot of medication as part of his long-term treatment. He also suffered from dizziness, the right side of his body was weak and he couldn't walk without support.
In addition to this Kacper had a tremor affecting his speech and needed physiotherapy to learn how to use his hands again.
Speaking at the time of his incident, Kacper's mother Wioletta Krauze said that it was a miracle he survived.
Now, more than a year later Kacper is progressing well with his recovery and Wioletta has given us an update on how he is doing.
She said: "What's unusual is his hair is curly now. Before the accident it was always straight and now it's very curly which is strange but it's still nice.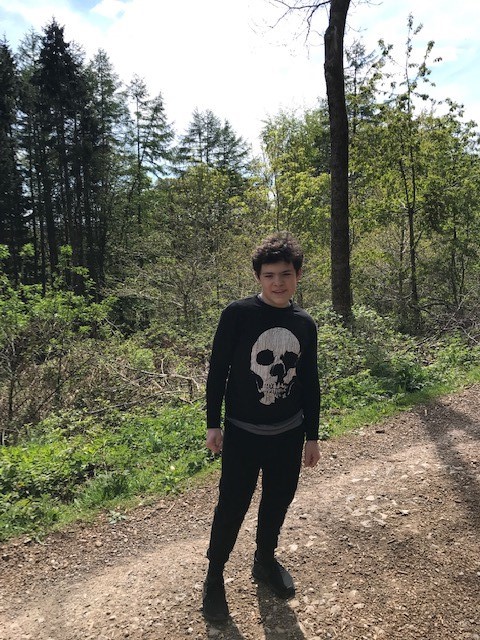 Help us stay in the sky by donating today
"He's still taking his tablets but the doctors have said he will be able to come off all of this medication in the future.
"He's walking okay but sometimes he needs some help at home and his right hand is still shaky but he can write with it slowly. He's now learned to write with his left hand so he'll use his left hand to do homework.
"He's back at school part-time and will do three or four hours a day because he gets really tired sometimes and once he's tired he won't want to work.
"His speech is so much better. He still has speech and language therapy but he can say everything. It's going to take a long time but Kacper's slowly getting back to normal."
We wish Kacper all the best with his recovery and a Happy Birthday for next month when he will turn 15.
Support GNAAS
Your donations keep us operating. However you choose to give, you are making a difference to lives across the region.
Donate