A 10-year-old boy is attempting to walk the entire distance of Hadrian's Wall in five days to raise money for charity.
---
Jacob Alltree, from Haltwhistle, will be walking Hadrian's Wall path with his dad at the end of July, with the aim of completing the full length, which is 84 miles, within five days.
Jacob previously raised more than £600 for the Great North Air Ambulance Service (GNAAS) by walking the distance of the wall as part of the charity's virtual 'Walk The Wall' challenge, however this was spread out over the course of a month.
He said: "Last year my mum saw the Walk the Wall in January challenge on Facebook and asked me if I wanted to do it to raise money for GNAAS. I said yes and really enjoyed it. Some days we walked on the wall and some days just around where we live. My mum got Covid, so my dad helped me do some miles too.
"When my mum was better we did a big 10 mile walk from home to Walltown then walked the wall to Steel Rigg. My legs were spaghetti but I really enjoyed it, especially the meal we had at the Twice Brewed Inn afterwards. It was then I decided I wanted to walk the whole wall with my dad and raise money again this year."
Jacob and his dad regularly go walking and camping in the Lake District and he also plays for Tynedale Rugby Club.
During the Easter Holidays they did a test walk from Hexham train station through Warden up to Hadrian's Wall and then back home, which was approximately 21.5 miles.
Jacob said: "I was really tired but still got up and practised rugby the next day. I love rugby and play as much as I can."
Jacob has decided he wants to raise funds for both Newcastle Falcons Rugby Foundation and GNAAS and has set up individual online fundraising pages with a £1,000 target for each charity.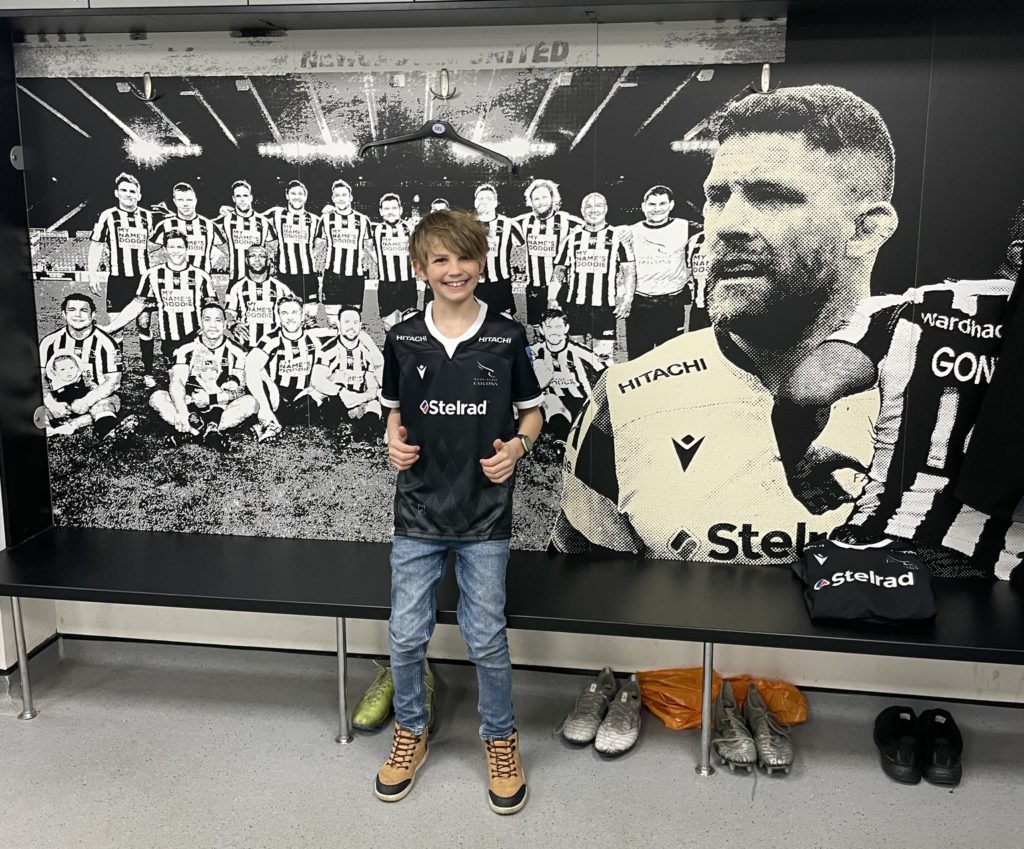 He said: "Newcastle Falcons Rugby Foundation help people who don't have the opportunities that I have. They also try and help people to feel included across all communities and to use rugby for positive mental health and wellbeing.
"I also think GNAAS is a great cause because if you need help and a road ambulance can't get to you then the air ambulance will. Also, they can get you to hospitals quicker if they need to go further, they also carry a doctor and blood in case it is needed.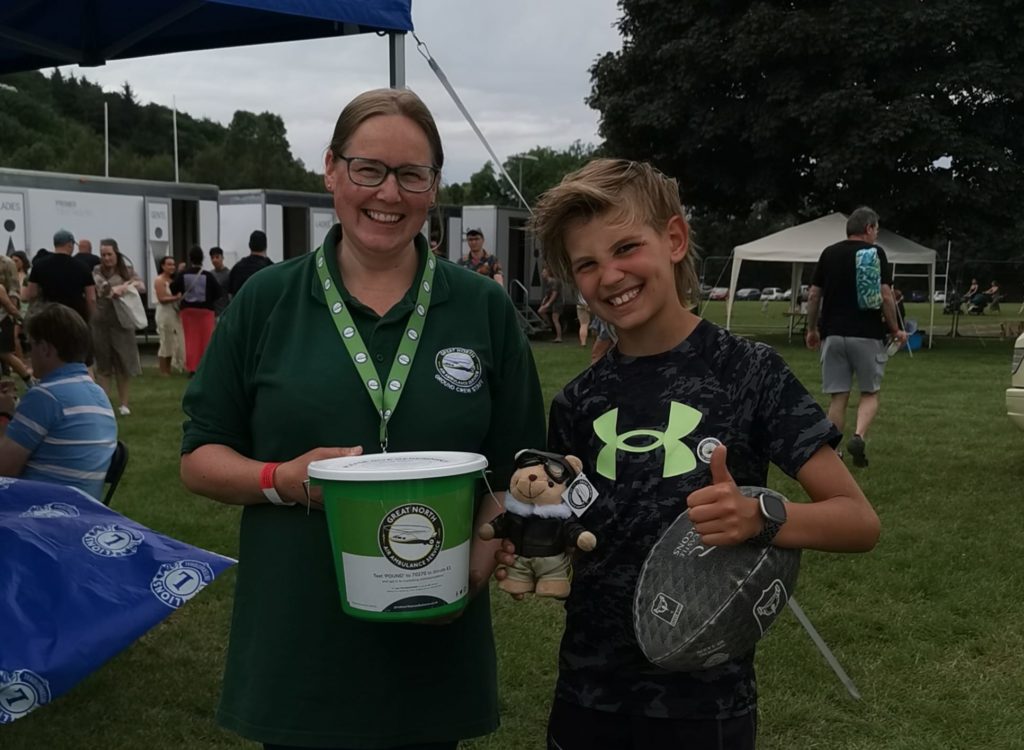 "I hope people will sponsor me and my dad as you never know when you might need the air ambulance and they only get money from donations and sponsorships."
Jacob and his dad will be starting their challenge on 30 July and setting off from Bowness-on-Solway.
They will be posting updates on Facebook: https://www.facebook.com/jacobs.fundraisers and Instagram: @jacobsfundraisers
You can sponsor him by visiting his fundraising pages for GNAAS and Newcastle Rugby Foundation.
Ready For Anything Raffle
Enter the Ready For Anything Raffle 2023 and support your life-saving service.
Enter the raffle