We asked you to help Fund our Fleet by supporting the purchase of two new helicopters.
Thanks to you, those aircraft are hard at work across the region. Now we need you to help keep them there. Last year, we were busier than ever before, responding to 1620 call-outs across the region.
"I never thought I'd need you".
Twenty years ago this spring, the Great North Air Ambulance Service was formed. Since then the charity has gone on to fly more than 23,500 rescue missions across the region.
It's safe to say that in each one of these cases, whether the person set out to do the shopping or climb a fell, they did not expect their day to end up with an air ambulance being called. But life is unpredictable. Whatever uncertainty comes your way, we want you to be sure of one thing – that we are there for you.
From that first day in 2002 to this moment today, and at every point in between, we have been 100% reliant on donations to survive. With your help, we fly on.
Your support powers hundreds of missions every year. Thank you.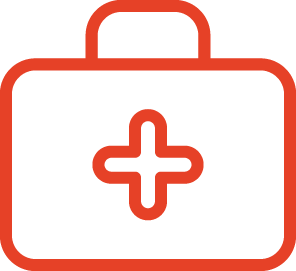 1620
call-outs in 2021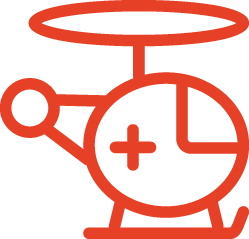 934
helicopter responses
686
rapid response vehicle
Support the Appeal