The helicopters are at the heart of what we do, but they can't go on forever.
After hours of flight time, countless missions and hundreds, if not thousands of lives saved, our helicopters are reaching the end of their operational life. The Great North Air Ambulance Service's Helicopter Appeal supports a much-needed upgrade to the region's life-saving aircraft. Together we can secure the future of our fleet.
A commitment to critical care
The Pride of Cumbria and Guardian of the North helicopters were each around thirty years old and helped our critical care team save lives for the past decade. Due to changes in regulations, they would have become limited in the way they could be operated, so we have secured two new-generation aircraft before that could become a reality.
The new helicopters are an investment that will ensure we can continue to operate safely and efficiently for the next 15 years and beyond, protecting more families for generations to come.
Even though we're experiencing some of the most challenging times our region, and indeed nation, has ever faced, these two new helicopters are beacons of our commitment to continuing our emergency response service.
The next generation of life-savers
From the outside, little has changed on the new helicopters. You might notice the longer nose and fresh paint. But on the inside, they feature several improvements to benefit our crews at work and increase our patients' comfort.
The previous helicopters were the Eurocopter Dauphin AS365 N2 model, while the new helicopters are the Dauphin N3 and N3+. We chose the tried and tested aircraft because we already know how well they perform for our missions – in emergency response, every second counts. The larger fuel reserves and greater range of the new helicopters mean less downtime for refuelling, saving vital minutes. They are able to fly at high speeds, with stability when hovering. This means they are safe, even in poor weather conditions.
A reconfigured cabin also means our crews can gain 360° access to the patient and easily access any equipment they might need.
Your support powers hundreds of missions every year. Thank you.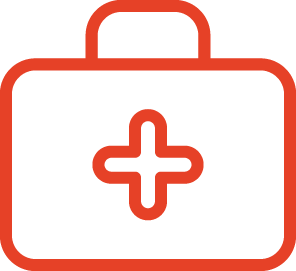 1262
call-outs in 2020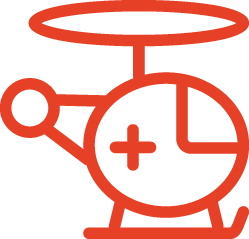 669
helicopter responses
593
rapid response vehicle
Support the Appeal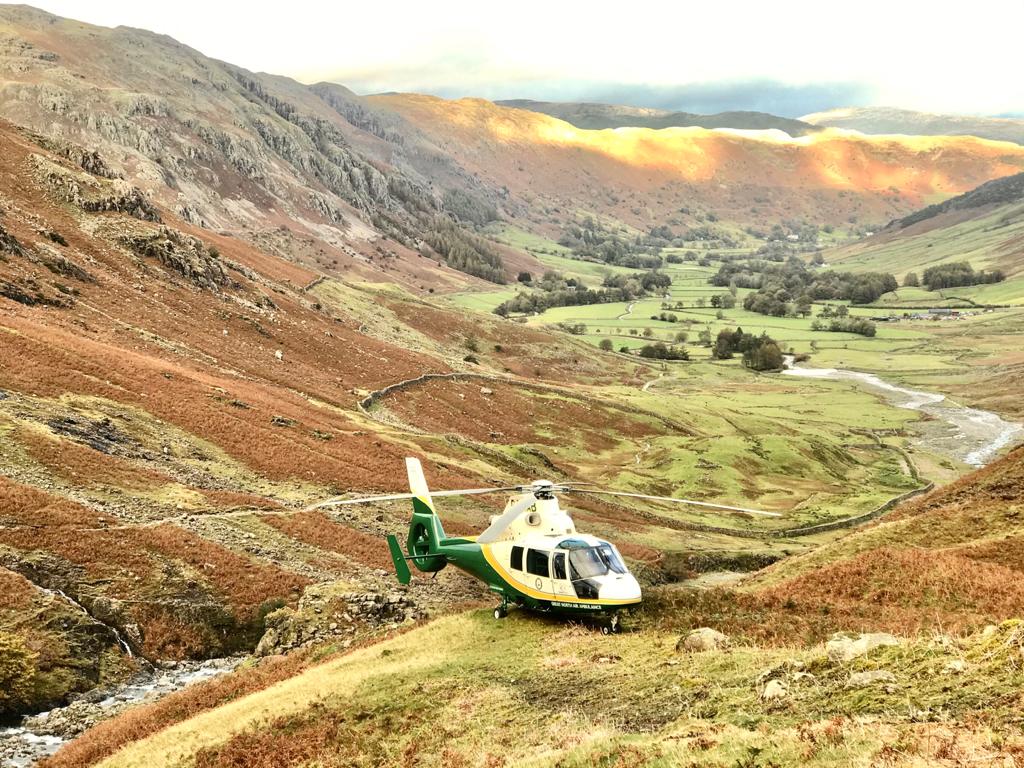 "This is an area of contrasts, and we need an aircraft that can handle the demands of flying from coast to coast, to the tops of fells and to city centres.
Our current aircraft have done an incredible job, but the new model will take us to the next level."
The helicopters