Let's take a look at some of the aircraft that have flown for GNAAS over the years.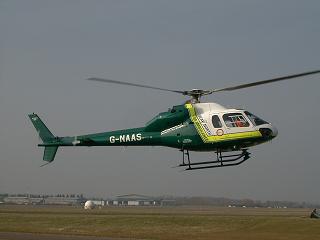 1994
The first region's air ambulance began service in 1994 and operated under several liveries on behalf of the ambulance service.
The G-NAAS aircraft made its debut appearance in the trademark green and white.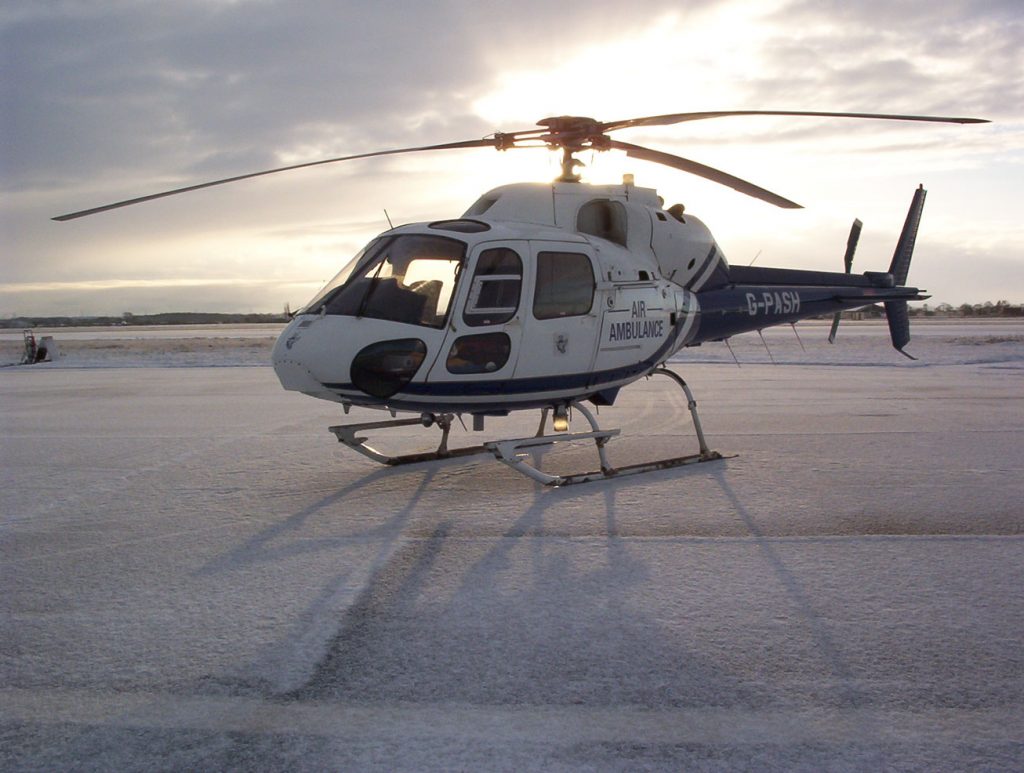 2002
The G-PASH aircraft was the first to be based at Durham Tees Valley Airport (the now Teesside International Airport).
G-PASH entered service in 2002 for a short spell.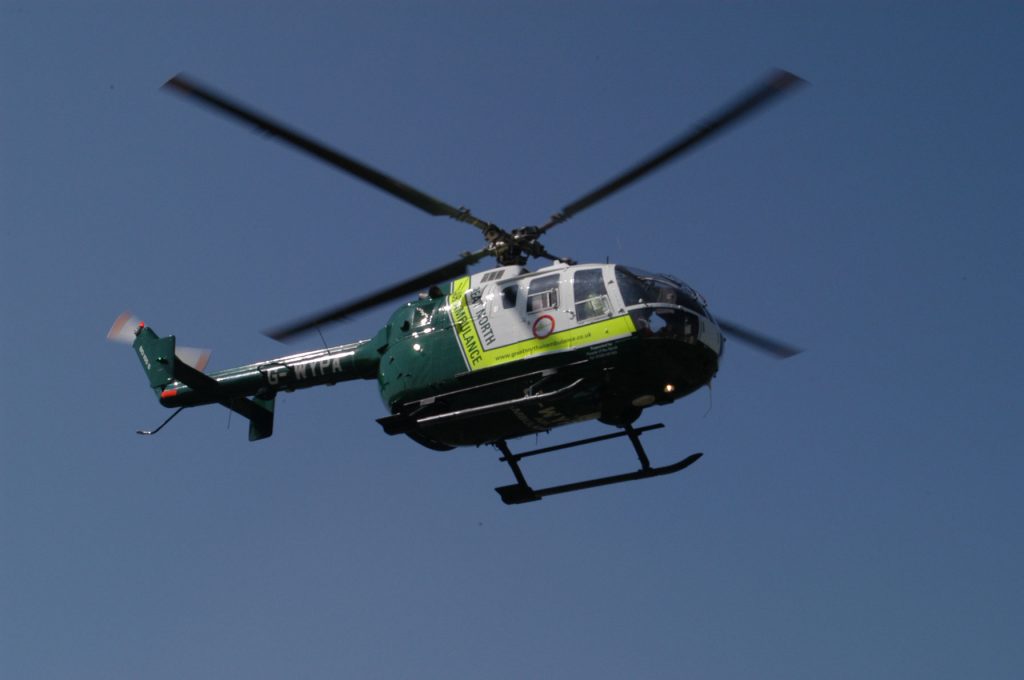 2003
G-WYPA entered service in 2003 as a replacement for the G-NAAS aircraft and carried out work across the North East, North Yorkshire and Cumbria.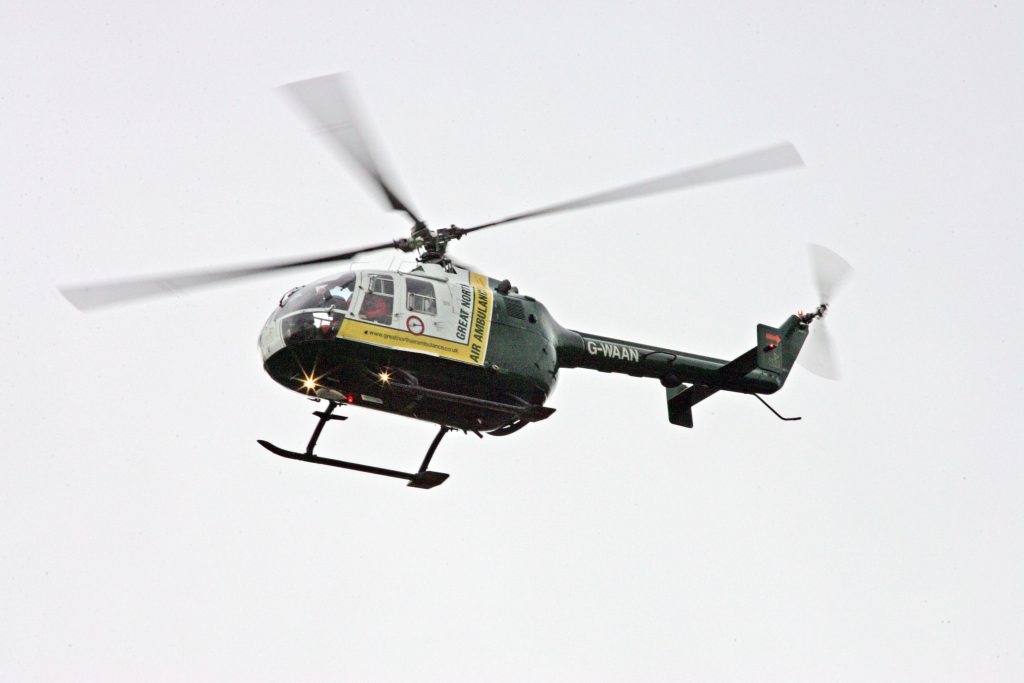 2004
By the end of 2004, GNAAS had introduced a third helicopter to its fleet, G-WAAN, as the charity expanded to cover Cumbria.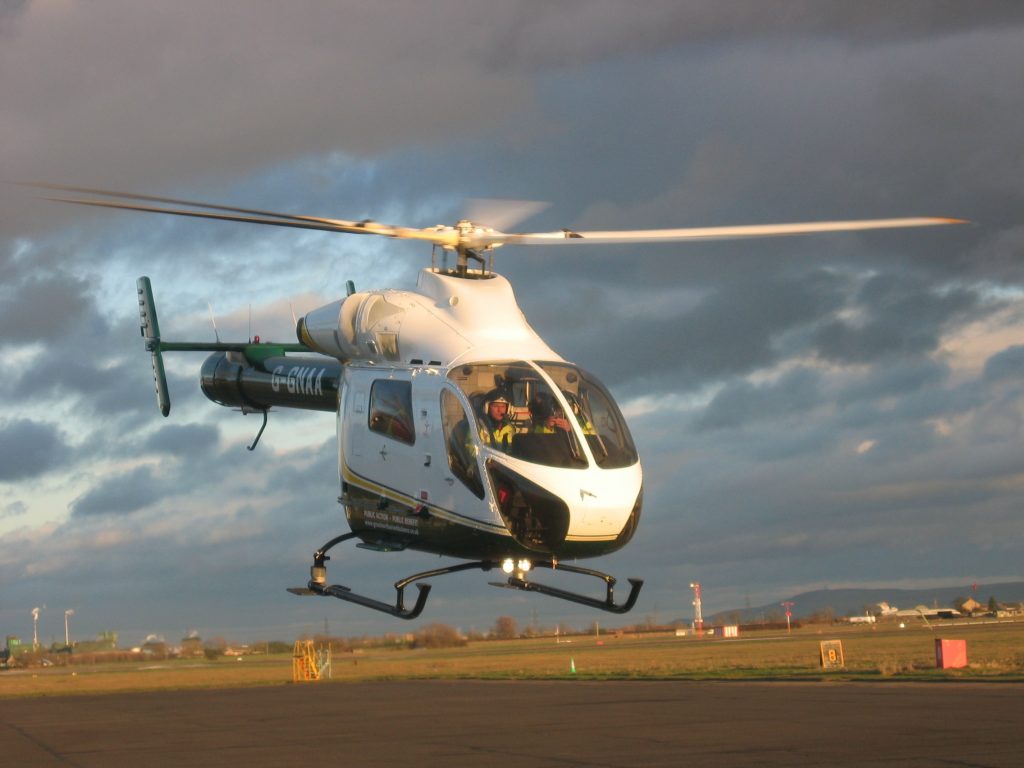 2006
After three years in service, the G-WYPA aircraft was replaced with G-GNAA, which began work at Durham Tees Valley (now Teesside International) airport.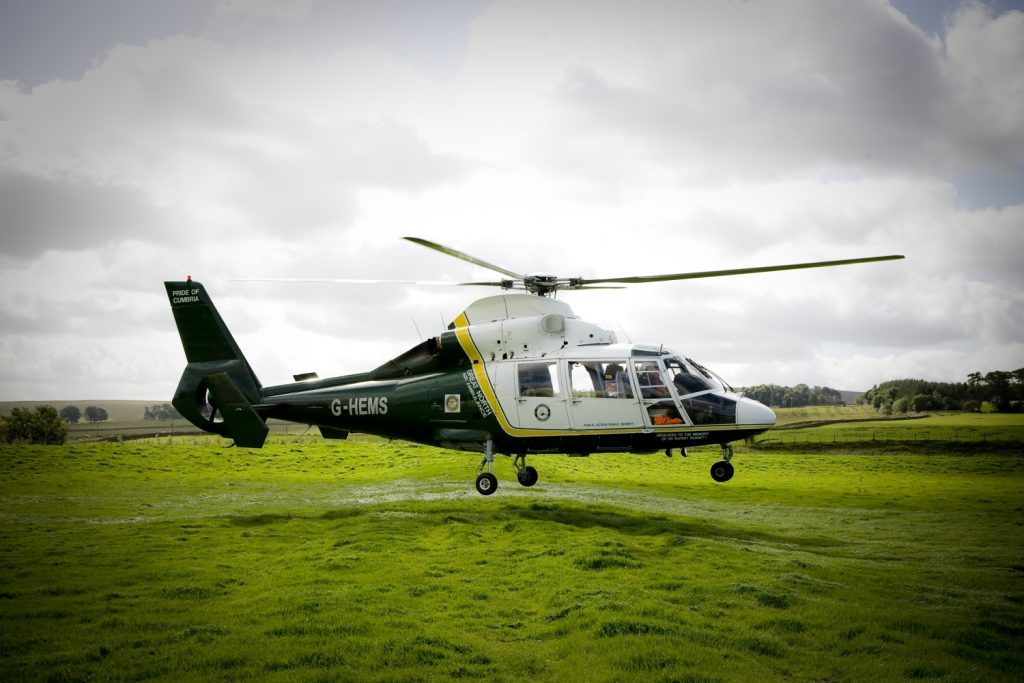 2006
Former London Air Ambulance G-HEMS, officially named 'The Pride of Cumbria', went to work from Langwathby, near Penrith, but was also frequently carrying out work in the North East.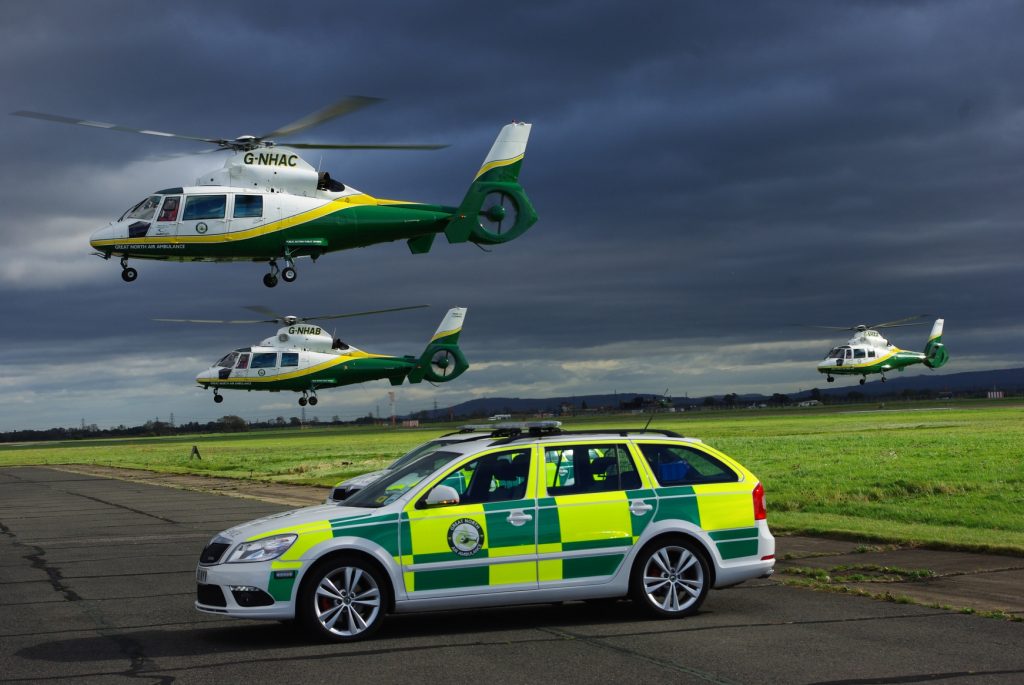 2010 - present
As the GNAAS service continued to expand, three helicopters were bought to ease the financial strain of leasing.
From 2010, the charity began replacing its fleet with three Dauphin AS365 N2s.
To this date, G-NHAA (Guardian of the North), G-NHAB (Pride of Cumbria) and G-NHAC are the current fleet saving lives across the North East, North Yorkshire and Cumbria.